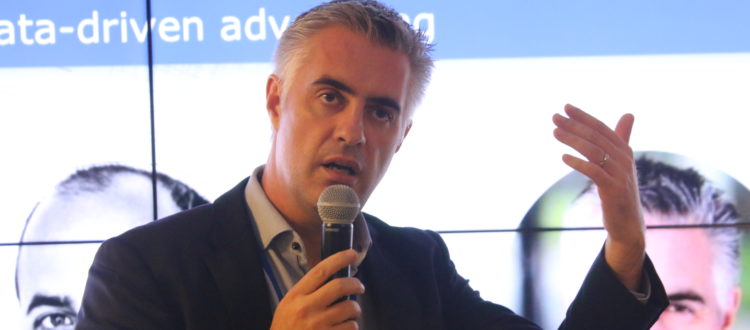 Publisher advertising consortiums a competitive advantage
Publisher consortiums have become a model for competition against digital market leaders, said Alex Sibois, Managing Director of APAC, Lotame. Sibouis was one of the speakers at the sixth annual Big Data & AI for Media  conference in Hong Kong from 7-8 December.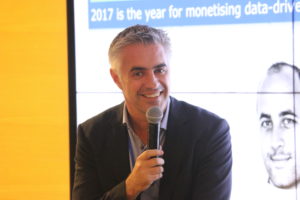 Online advertising spend is growing globally, but few in the news media industry benefit from the surge, Sibois said.
In New Zealand, no individual media owner can compete with the two digital media giants, Facebook and Google, Sibois said. While scale, innovation and data are the three parameters are the factors for their success, they are how startups can be successful as well.
Now, companies in Asia-Pacific, including India, Thailand and Singapore,. are fighting back against the market leaders. For example, five major media companies in Malaysia together formed the Malaysia Premium Publishers Marketplace to create an advertising exchange recently.
Another recent example is New Zealand's Kiwi Premium Advertising Exchange (KPEX), in which four media companies joined together last year to share their digital ad inventory in order to reach the necessary scale for the New Zealand marketplace.
The premium publishers offer trusted, local content that resonate with audiences and advertisers. As KPEX grows, 80% of local people are reached on a daily basis, making it the second largest reach behind Google but before Facebook, he said. KPEX has 30 percent real-time bidding market share and more than 1 billion impressions per month, Sibois said.
Sibois believes that the future of the media industry lies in global premium digital advertising economy.