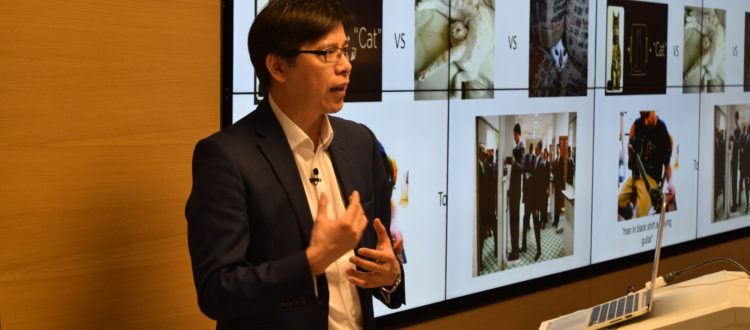 IBM's Deep Learning AI boosts content, revenue effectiveness
Deep Learning is a subset of artificial intelligence that analyzes huge data sets in order to gain deep insights into audience behaviour and help drives automation and revenue results.
Deep Learning will be among the cognitive tools to transform media and advertising business, said Samson Tai, Chief Technologist of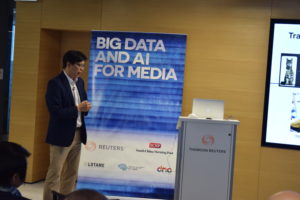 Hong Kong and China. Tai was one of the speakers at the sixth annual Big Data & AI for Media  conference in Hong Kong from 7-8 December.
Tai explained to the audience how AI enriches content through analyzing text, audio, and visual data, and builds easily searchable metadata packages for every digital asset.
Tai explained the Deep Learning enables companies to efficiently solve complex business problems that traditional techniques cannot.
By understanding content in new ways, media companies can improve content discovery, increase operational efficiency, deliver higher ad revenues, drive viewer engagement and offer entirely new ways to meet the demands of their businesses, he said.
For example, the technology enables business logo recognition, which assists companies monitor whether competitors' logos are not on a television show they sponsored.
The automatic logo identification also helps to understand the value of product placement and helps predict the impact that placement will have on the audience, he added.
For video tagging system, the AI technique can identify content of the video such as faces that appear in the video, content or even write a transcript of the video which enables publishers and broadcasters to understand viewing habits more deeply, Tai said.
He gave an example saying available recommendation engines would know you watched a drama starring Tom Hanks using face recognition and will recommend other similar dramas with Tom Hanks.
Making sense of video through enriched metadata improves the ability to target viewers with relevant content in new ways, he said.
Journalists take on average three hours a day to do interviews, and another several hours transcribing the content. Tai said it is of paramount importance for media companies to invest in AI to gain more business benefits to reduce time with mundane tasks and spend more time with improving content and serving targeted audiences.