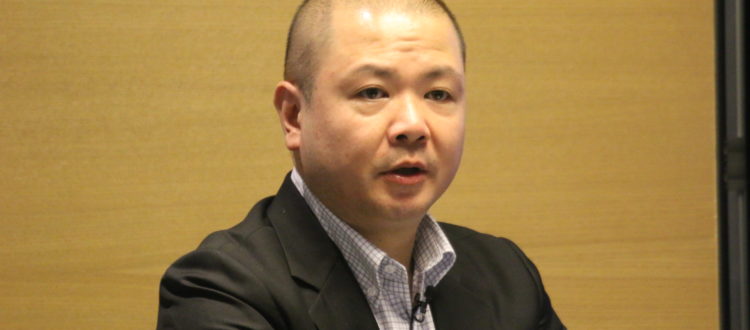 Taiwan media giant tailors user experiences—even before you open their newsletter
With more than 50 Facebook fan pages, nine mobile applications and 10 websites, United Daily News Group of Taiwan has more than 1.1 million readers around the world.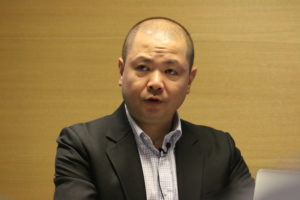 Advertisements on social media now account for over 30% of Taiwan's advertisement Spending Structure, according to Taiwan Digital Marketing Association Report, according to Anson Mok, general manager of data development for . Mok was one of the speakers at the sixth annual Big Data & AI for Media  conference in Hong Kong from 7-8 December..
As spending on advertisement shifts from print to digital, namely social, programmatic and search, Mok said advertisers would expect new approaches to advertising.
UDN sends out hundreds of thousands of targeted news and entertainment newsletters each day.
Mok explained that data improved open rates and revenues in UDN's newsletter businesses. Using artificial intelligence (AI) and machine learning, the company analysed and adjusted the subject line, sender name and delivery time of their newsletters, which resulted in a higher open rate of newsletter yet less newsletter sent per case.
For example, they found out that newsletters sent on Monday and Friday tend to have higher response rate. Still, for other days, people would read their newsletters. Therefore, they later break down the days to satisfy their readers' preferences.
The increasingly satisfying results entail that cost-saving email marketing could become their standard product again, Mok added.
Mok said with their own analytics data that provides more precise audience identifications of individuals, the company can tailor advertisements and newsletters for the targeted audience.
After the years-long trial and error, Mok concluded five main takeaways:
Top down is a must because experiments require executive sponsorship and engagement, but ground works are far more critical.
Advanced technology is like a magic stick, but it does not perform the magic itself.
No single perfect technical solution fits all needs, mix and match.
Predictions accuracy takes time to build up.
Active participation from business units is essential. Make very case counts, even minor ones because word-of-mouth spreads.